When choosing the right weight loss meal delivery program, there are many factors that may influence your decision, including food quality, menu variety, restrictiveness, and affordability. However, the most important question is whether the program actually works. If you are thinking about becoming one of over 11 million people who have lost weight with South Beach Diet, be sure to first read this quick overview of South Beach Diet results.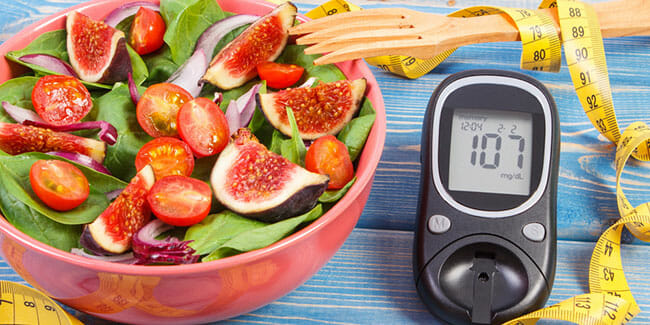 South Beach Diet Phases
The South Beach Diet program comprises 3 phases. Phase 1 is known as the 14-day body reboot, which reprograms your metabolism and puts it into fat-burning mode. Phase 2 is less restrictive than Phase 1. It is the steady weight loss phase that lasts until you reach your goal weight. Once you reach your goals, you go into Phase 3, which is the weight maintenance phase.
Here are the results you can expect in each of the phases if you strictly adhere to the program, which means following the dietary regime and being physically active for at least 30 minutes a day.
South Beach Diet Results – Phase 1
During South Beach Diet Phase 1, which lasts for 2 weeks, you can lose up to 9 pounds and 3 inches. It should be noted that this is not the result virtually everyone achieves; it is simply the best result attainable. According to a clinical study, the average weight loss result during South Beach Diet Phase 1 is 7.08 pounds, which is pretty great. Since Phase 1 is the strictest part of the program, you can expect to lose weight more quickly during this phase than during Phase 2.
South Beach Diet Results – Phase 2
As you enter Phase 2, you start reintroducing certain foods that are forbidden during Phase 1. This means that you still lose weight, but the results may not be astonishing. This is the phase of steady and gradual weight loss, so you can expect to lose 1 to 2 pounds per week on average, which is identified as a healthy and sustainable weight loss range.
South Beach Diet Results – Phase 3
By Phase 3, you have already lost all the extra pounds you wanted to shed and you are ready to move on to the maintenance phase. This is the phase in which you do not lose weight – but you do not gain it either. You are still careful about what you eat, you exercise regularly, and you follow the South Beach Diet guidelines, but the rules you are following are not too strict. You are simply working on making healthy eating and physical activity a part of your new, healthier lifestyle.
Conclusion
As proven in clinical trials, South Beach Diet is an effective weight loss solution that can help you shed pounds, as long as you are serious about making a change in your life. If you eat properly, follow the guidelines, and move your body for at least half an hour a day, you can expect to reach your goal weight relatively quickly. The average weight loss result of 7.08 pounds during the first 2 weeks on the program is easily attainable, provided that you stick to your decision to become the slimmest, fittest, healthiest version of yourself.