If you are tired of eating overpriced sandwiches at work, HelloFresh meal kit delivery service has a perfectly simple, healthy, and affordable solution to your problem.
Statistics show that an average American spends around $10 on lunch at work every day, which amounts to nearly $3,000 per year. If you want to save around $1,500 per year, you can try out HelloFresh's new meal kits and substitute your work lunch sandwich with a tasty meal made using dinner leftovers. Hearty chili in the evening, a delicious burrito for lunch the next day – or in other words, cook it once, eat it twice – that is the idea behind HelloFresh's new Dinner 2 Lunch feature.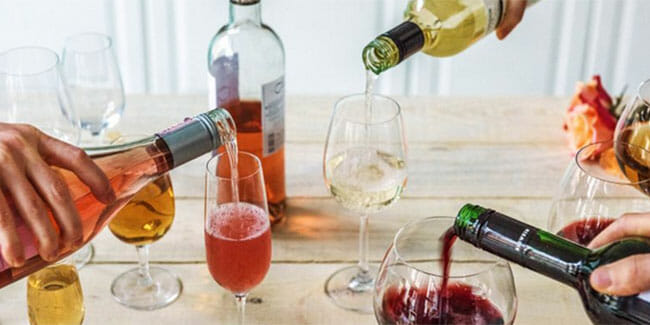 How HelloFresh Dinner 2 Lunch Meal Kits Work
Dinner 2 Lunch meal kits are special HelloFresh menu items that come with a unique lunch add-on. You get all the ingredients you need to cook a delicious dinner and if you purchase the add-on, you get additional ingredients that allow you to turn your dinner leftovers into a completely new, quick-to-make dish that you can eat for lunch the next day.
For example, you can make a pork chop dinner with rice and corn salsa and use the leftovers and additional ingredients to make a cheesy burrito for lunch. You can make sausage pasta for dinner and have a delicious shallot zucchini risotto for lunch. It is simple, convenient, and healthier than most quick work lunch options.
For now, HelloFresh has decided to feature 1 Dinner 2 Lunch item on the Classic menu every week. If the customers like the idea, Dinner 2 Lunch items will become available on other menus as well, so you can expect some tasty vegetarian and vegan dinner & lunch kits in the future.
The price of lunch add-ons is $5 per serving and they are available with both 2-serving and 4-serving kits. Dinner 2 Lunch items are already featured on HelloFresh's Classic menu, so you can start enjoying healthier, more affordable home-made lunches today.