Purple Carrot boxed meals have become even more satisfying thanks to the company's recent partnership with Greenleaf Foods. The popular plant-based meal kit company has joined forces with the owner of Field Roast and Lightlife to enrich its kits with some of the tastiest plant-based proteins on the market. As of February 2020, the Purple Carrot menu features mouthwatering dishes with Field Roast and Lightlife products as star proteins.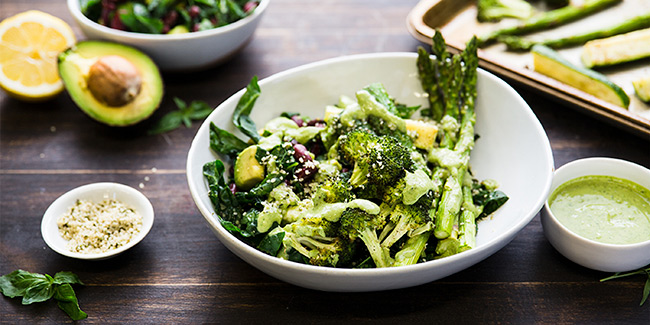 Taking Vegan Meal Kits To The Next Level
At the moment, Purple Carrot is the only 100% vegan meal kit service in America and it is known for its creative approach to plant-based cuisine. The introduction of artisanal plant-based meat and cheese from Field Roast and Lightlife now allows it to further diversify its menu and make its kits more appealing to those who are just switching to the vegan lifestyle.
Even the pickiest flexitarians are sure to enjoy Purple Carrot's latest creations, like Field Roast Smoked Apple Sage Sausage Skillet With Farro & Spinach or Italian Cannellini Bean Stew With Mustard Greens & Parmesan starring Field Roast Italian sausage. These recipes represent plant-based versions of well-known, comforting favorites and they are as tasty as they are easy to cook.
Purple Carrot promises to delight its patrons with many more recipes featuring Field Roast and Lightlife products during 2020. You can already try out the first results of this interesting partnership and cook and enjoy filling plant-based dinners that go beyond just colorful veg.