For 4 years, Dcuisine delivered delicious gourmet frozen meals throughout the continental US. It was a well-loved meal delivery service popular among busy home diners who enjoyed having a master chef prepare their lunches, dinners, smoothies, and more.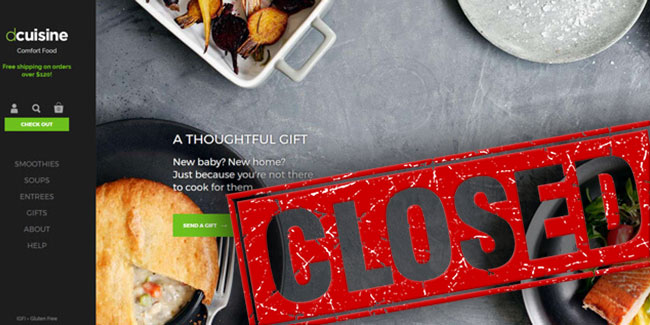 Unfortunately, at the end of August 2017, Dcuisine was forced to shut down due to financial issues. We are sad to say that the service will not be returning to the market.
If you were a fan of Dcuisine and wish to discover a good alternative to this gourmet meal delivery, you can find a lot of top-notch options on our list of the best prepared meal delivery services.