Quite a lot of time has passed since Snap Kitchen first came under our radar. We loved its rich menu with almost 300 different healthy creations and we were honestly excited to see that it chose to cater to everyone from vegetarians and fitness enthusiasts to keto, Paleo, and Whole30 dieters. What we were disappointed to learn was that it only delivered to parts of Texas and Pennsylvania.
Fortunately, the service has decided to increase its production and significantly expand its delivery area. Now it can reach as many as 80 million people in a number of major cities across the nation.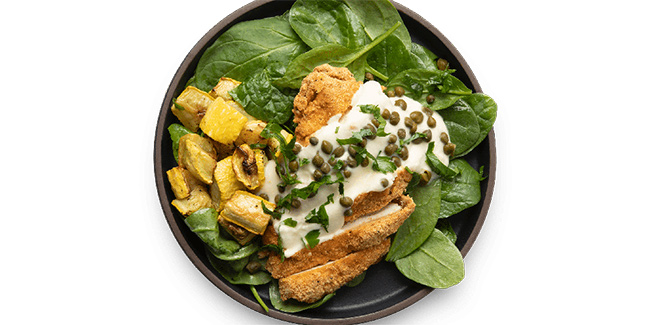 Expand & Conquer
Revenue in the prepared meal market has been steadily growing, exceeding $65 million in 2019 with the tendency to grow by more than 2.5% annually. Therefore, it comes as no surprise that Snap Kitchen wants to grab a bigger slice of the cake.
At the moment, the service prepares 60,000 meals on a daily basis, but it is prepared to increase its production by 50 to 100 percent, which is rather ambitious. However, since it has decided to ship its meals far beyond Texas and Pennsylvania, this may be more than necessary. In addition to the 2 states that were included in its initial delivery map, it is now shipping to selected areas in Arkansas, Connecticut, Delaware, Kansas, Louisiana, Maryland, Massachusetts, New Jersey, New Mexico, New York, Oklahoma, Virginia, and West Virginia.
Expanding its reach to 15 markets nationwide and potentially doubling the number of meals it produces daily, Snap Kitchen is taking a huge step toward becoming a more significant player on the market. We honestly hope that its efforts prove fruitful and that more home diners discover the perks of being a member of the Snap Kitchen family.