Medifast is more than just a meal delivery service. It does not only help you lose weight but functions as a lifestyle guide, offering all the resources you need to develop good eating habits, learn how to cook healthy foods, find the exercises that work best for your body, and generally move from struggling with your weight to feeling good, looking good, and increasing your life satisfaction.
If you are having trouble shedding pounds on your own and sticking to your plan to eat more healthily and get in shape, Medifast service can provide all the meals and snacks you need to stay full and say goodbye to those extra inches. However, its aim is not to get you hooked on its meals but to teach you how to eat healthily on your own. Whether you are on a Medifast program or you have already reached your goal weight and want to stay fit forever, you can make use of the amazing Medifast recipes that are inspiring, delicious, and good for your body.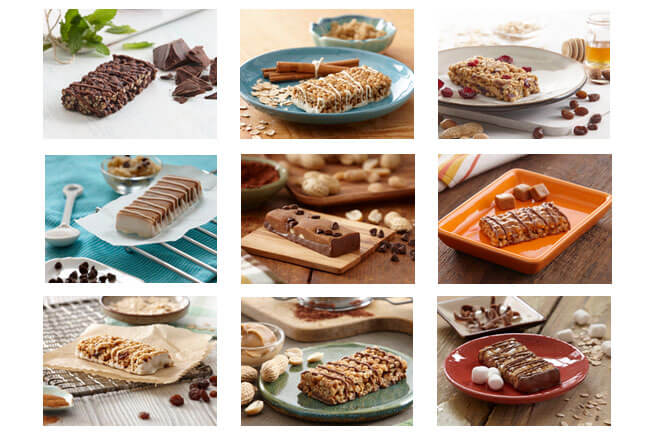 Healthy Cooking 101
Medifast has partnered with famous chefs like Jason Hisley to provide simple and delicious recipes for lean, metabolism-boosting meals that you can easily recreate in your home. The cooking time normally ranges between 5 and 30 minutes, so making your meals never takes up too large a chunk of your time. A single serving rarely has more than 400 calories, but do not let the calorie count fool you, as the portions are ample enough to keep you full until your next meal.
Medifast recipes are quite varied, but they mainly fall into 2 categories. You can try out some of the Lean & Green meals that are part of Medifast programs or you can opt for a scrumptious dish from the Medifast Meal Makeover selection. Just like the name suggests, Meal Makover is a collection of recipes that turn calorie-laden guilty pleasures like pancakes, French toast, and ice cream cookie sandwiches into healthy treats that allow you to enjoy luxurious flavors and textures without adding inches to your waistline.
Having Fun In The Kitchen
Medifast has its own YouTube channel where you can find a range of fun video recipes that allow you to find out exactly how each of the meals should be prepared. Chef Jason Hisley knows how to make cooking fun and provides excellent tips that can help you improve your cooking skills. The videos are incredibly inspiring, so if you need something to boost your enthusiasm for cooking, these interesting clips may be just what you need to ignite your culinary passion.