Meal kits (or boxes, as they are often called) are on the rise all over the world. It's estimated that there are some 170 meal delivery companies operating all over the globe with overall sales of $1 billion. Meal delivery is definitely here to stay, but many people are still unsure as to what these services are exactly, and, more importantly, are they worth it.
Before we try to figure out whether it makes sense for you to become a meal delivery service customer, let's see what's it really all about.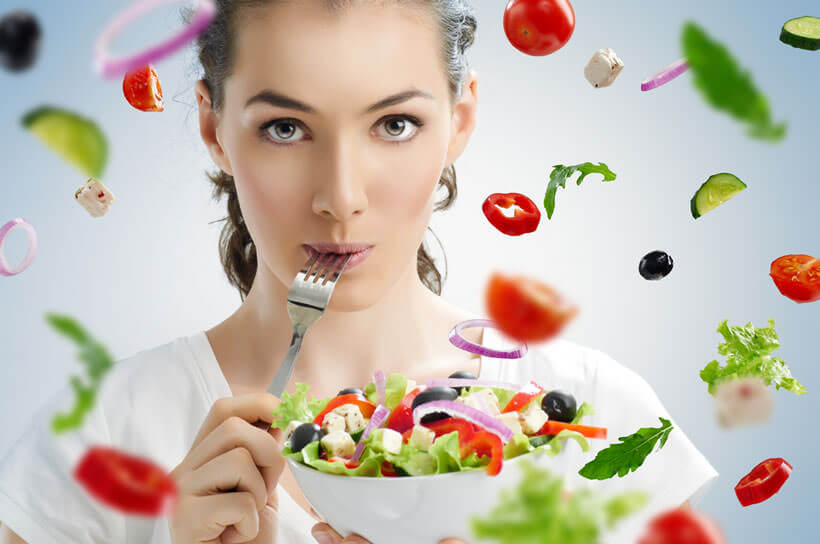 Meal delivery services provide meal boxes or kits with fresh groceries that you are going to use to make a meal. The meals are pre-planned, chosen from a carefully curated menu, and the ingredients are fresh, healthy and often even fully prepped. Along with the ingredients, you get detailed cooking instructions so you can make your gourmet meal at home quickly and effortlessly. In fact, the recipes are designed in a way to incite your imagination and awaken your taste buds, to teach you a little bit about cooking and to inspire you to eat healthy. The meals are portion-controlled and often based on the basic healthy eating principles.
However, with the average price of meals per person of $10 to $15 dollars, many are wondering whether this new fad is actually worth it. So let's take a look and decide.
For many people, the biggest benefit of meal delivery services is that they make certain decisions so you don't have to. It's not easy coming up with fresh, original and healthy dinner ideas seven days a week. We get tired, uninspired and lazy, and often resort to takeout or even junk food. With meal delivery services, you pick a meal you like from the weekly menu on the website. The menu usually consists of several meals, which can be vegan, vegetarian, gluten-free, meat and/or fish-based, and so on. In fact, the meals, which are hand-picked by a trusted chef, are so mouth-watering you'll have difficulty choosing just one.
Second, meal delivery service does all the planning for you, which saves precious time and energy. You don't have to spend an hour or two in the supermarket buying groceries and you don't have to worry about getting too much or too little of something. The ingredients are portion-controlled (but don't worry, the portions are quite ample) and you get absolutely everything you need to cook the meal you chose, except maybe for salt and pepper.

Another benefit is that you get to learn a lot about cooking, whether you're a novice in the kitchen or an experienced cook. You'll master the basic stuff and learn a lot of new tricks too.
The meals are always perfectly balanced, nutrition-wise. You get all your vitamins, minerals, protein, complex carbs and other important stuff, so that's one less thing to worry about when planning your dinner. And we all know how hard it can be to eat healthy while maintaining a hectic schedule.
Some argue that meal delivery is just like ordering food or takeout, only more expensive. They miss a couple of very important points, though. First of all, it's not necessarily more expensive, if you look at the ingredients and compare their prices. Takeout food is often very close to junk food, unfortunately, with absolutely no guarantee that the ingredients they use are even fresh. Restaurants often take a lot of shortcuts in terms of quality in order to make their menus cheaper. Second, takeout is lazy, plain and simple, while meal delivery is creative, since you get to actually do all the cooking, albeit with a little help in terms of planning and shopping.
As for the financial aspect, there are, again, those who say that that meal delivery is just expensive grocery shopping. Again, this is not true since you don't buy in bulk (and the watch the leftovers food wilt and rot in the back of your fridge) and therefore spend less money on the long run. Not to mention you get some spices and condiments that are normally very expensive and you couldn't afford keeping them in your pantry.
All in all, meal delivery is definitely worth it – it's healthy, diverse, imaginative, convenient, saves time, money and energy and even teaches you a thing or two about cooking!